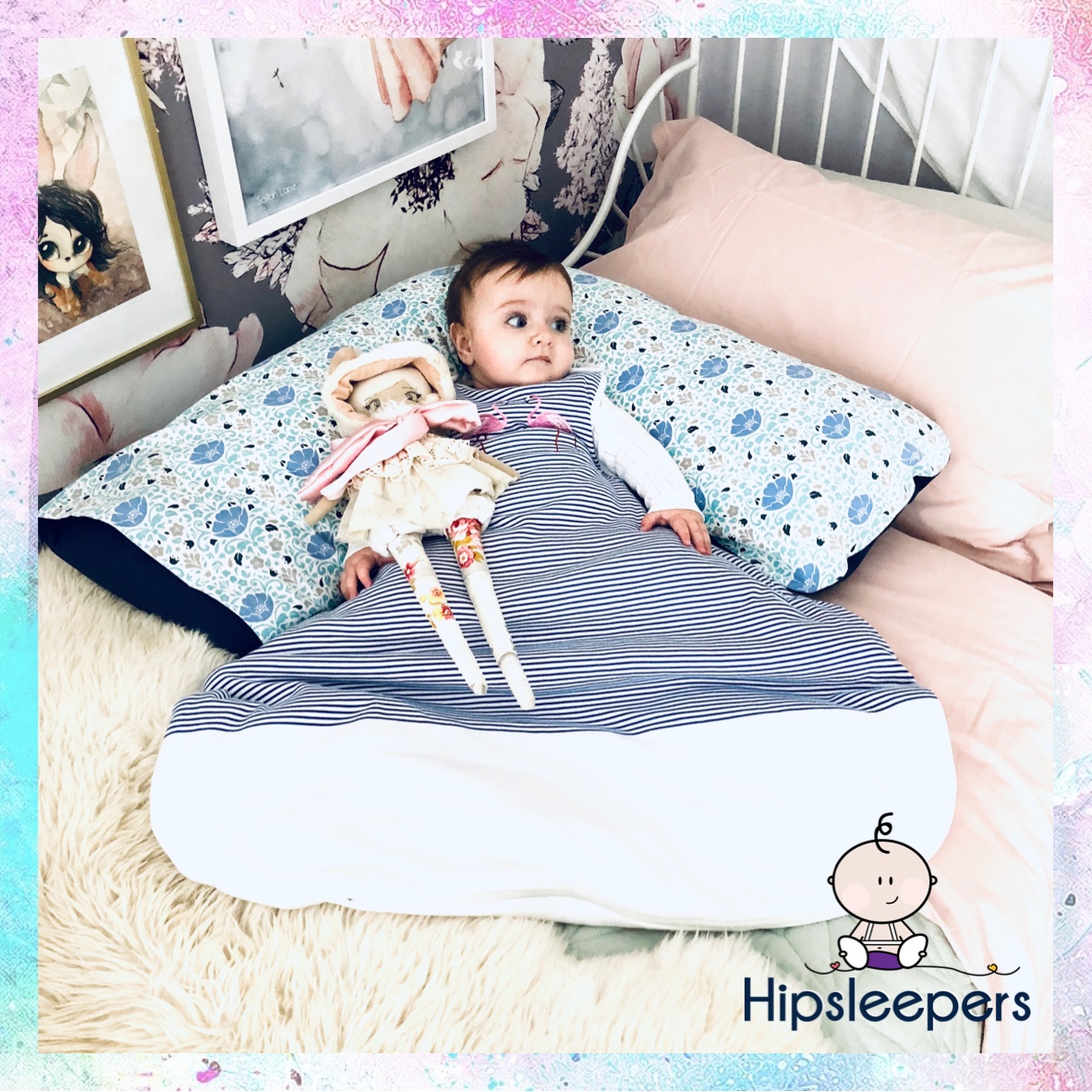 We've given our international shipping costs a shakeup so that it is more affordable for families around the world to get their hands on one of our extra wide 2.5 tog sleeping bags - it's getting cold in the Northern Hemisphere!
Shipping costs in Australia are the WORST so this shakeup has us celebrating at Hipsleepers HQ!
International shipping is now calculated based on weight and our small and medium extra wide 2.5 tog sleeping bags fit into Australia's cheapest international postage bracket!
---
For more posts about life with a baby receiving treatment for developmental dysplasia of the hip, browse our blog here: https://www.hipsleepers.com.au/blog/
To view our range of specialty hip dysplasia baby clothes and accessories, click here: https://www.hipsleepers.com.au/shop-by-treatment-type/