My biz partner, Kathy and I started Hipsleepers 1.5 years ago and I love it so much! But there's something about it that I HATE with a passion. All of the plastic packaging. I hate using it, I hate sending it out to our customers. Single use plastic is the WORST.
So, I've appointed myself Hipsleepers' Chief Environmental Officer and made it my mission to cut Hipsleepers' plastic down as much as possible.
The first to go will be our plastic mailing satchels. This week I ordered 100% compostable satchels and shipping labels. I can't wait for them to arrive. Who knew mailing bags could be so exciting!
Next on the chopping board will be the plastic bags that keep our products protected but I haven't figured that one out yet...suggestions welcome! In the meantime, did you know that you can recycle soft plastic packaging through the Redcycle program run by Coles and Woolworths? It's not a perfect solution but it sure is better than landfill.
- Jess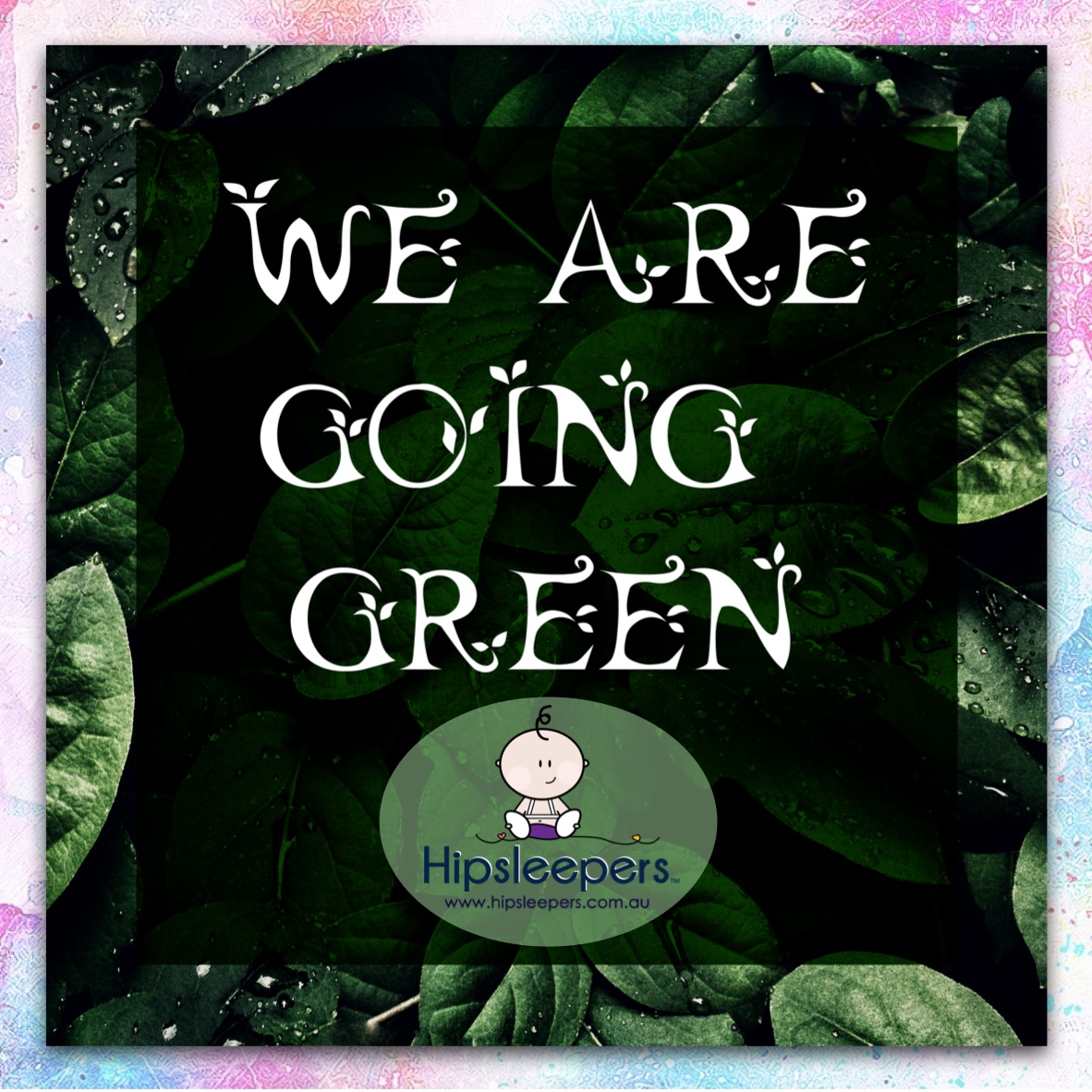 ---
For more posts about life with a baby receiving treatment for developmental dysplasia of the hip, browse our blog here: https://www.hipsleepers.com.au/blog/
To view our range of specialty hip dysplasia baby clothes and accessories, click here: https://www.hipsleepers.com.au/shop-by-treatment-type/